Kimber James bio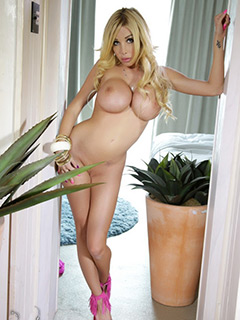 Rate this pornstar:
Rating: 4.17/5 (by 137 raters)
Thank you for rating this model!
You have already rated this model!
If a shemale model can be called bombshell, you can surely say that about Kimber James. She is amazingly beautiful and has a pair of insanely huge boobs.
Name:

Kimber James

AKA:

Kimber Barbie, Nikolle Colantuoni

Birth date:

02 April

Birth place:

Miami, Florida, United States

Views:

213034