Khloe Hart bio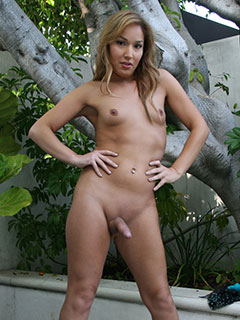 Rate this pornstar:
Rating: 4.29/5 (by 41 raters)
Thank you for rating this model!
You have already rated this model!
Glamorous blonde shemale hottie Khloe Hart is one of the steamiest ts models online, so we dedicated this section to her and her fantastic tranny porn videos.
Name:

Khloe Hart

Birth date:

09 November

Birth place:

San Diego, California, United States

Views:

28077